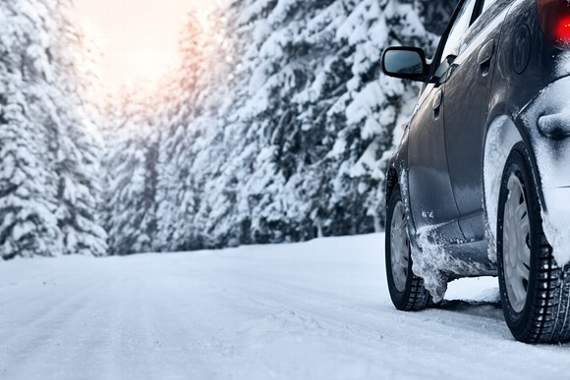 Subscribe newsletter
Subscribe to our email and get updates right in your inbox.
Today is the busiest day on the roads this festive season, with workers finishing, schools breaking up and Christmas shoppers making their last-minute trips.
GoCompare is encouraging motorists to give their vehicles a once-over to avoid what's probably the last thing on their minds: invalidating their car insurance – a sure-fire way to quash the festive spirit.
How drivers could invalidate their policies in five easy steps:
* Not checking your tyres are in good condition, that you at least have the 1.6mm minimum legal tread and that your tyres are inflated to the levels advised in your car's handbook. If you do live in a snow-prone or isolated area, you might want to consider a set of winter tyres. But before you switch, give your car insurance provider a call to check if they consider them a modification or not. If they do, you may risk invalidating your policy if you don't declare them
* Not driving appropriately for the conditions.
* Not de-icing and demisting the whole car.
* Leaving your car unattended while it warms up.
* Not clearing snow from the roof can invalidate your cover and land you with a police fine. If the snow falls off and obscures your vision it could be deemed that you had been irresponsible.