We need fairer funding and strong localised powers not a Cornwall Mayor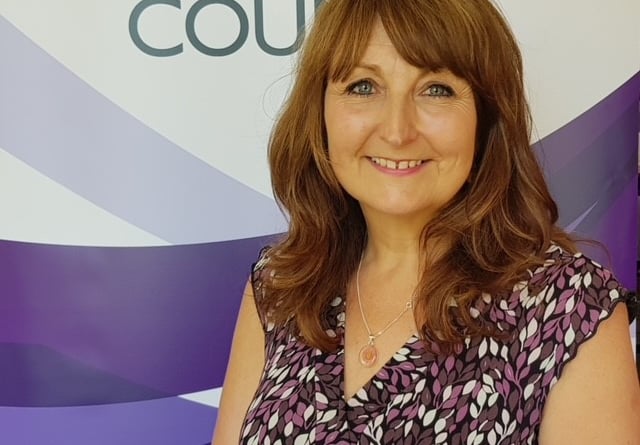 Cllr Edwina Hannaford
(Cornish Times )
Subscribe newsletter
Subscribe to our email and get updates right in your inbox.
Cornwall Liberal Democrats have slammed Conservative plans for a Mayor for Cornwall as bad for democracy and an unnecessary distraction from what should be the real levelling aims of providing better funding and stronger local powers for Cornwall.
Cornwall is a large rural area with very different competing needs from coast to coast as well as from community to community. As such, it has very different characteristics to urban areas such as London or Manchester where having a Mayor with oversight makes sense.
As Liberal Democrats we believe that giving a single person powers to hire and fire the Cornwall Council's Cabinet would lead to a democratic deficit and break the link between local people and their representatives.
In addition, we strongly oppose proposed legislation that will impose a 'first past the post' voting system for Mayoral elections. Giving one person excessive control on the basis of a system likely to produce a Mayor most people voted against, risks Cornwall being led by an illegitimate leader who cannot be recalled or replaced either by councillors or by the electorate within their 4 year term.
Cornwall's motto is "One and All". It is not "One over All".
Edwina Hannaford, Leader of the Lib Dems on Cornwall Council said,
"The Liberal Democrats have put forward a motion to Full Council calling for the concept of an elected Mayor to be immediately withdrawn so that there can be cross-party unity in creating a stronger Cornwall with powers devolved from Whitehall on Cornwall's terms. Chair of Cornwall Council, Cllr Pauline Giles, has chosen to stifle debate and not to allow the motion to be democratically debated in the Council Chamber.
"I stress that the motion does not in any way preclude Cornwall Council seeking additional devolved powers and a fairer funding settlement. By voting for the motion the Council can rapidly move on to focus on what matters most to the people of Cornwall: more powers and fairer funding for the benefit of everyone in Cornwall, rather than a single person being put in charge of our future."
Comments
To leave a comment you need to create an account. |
All comments 0