Immunosuppressed urged to boost their Covid-19 immunity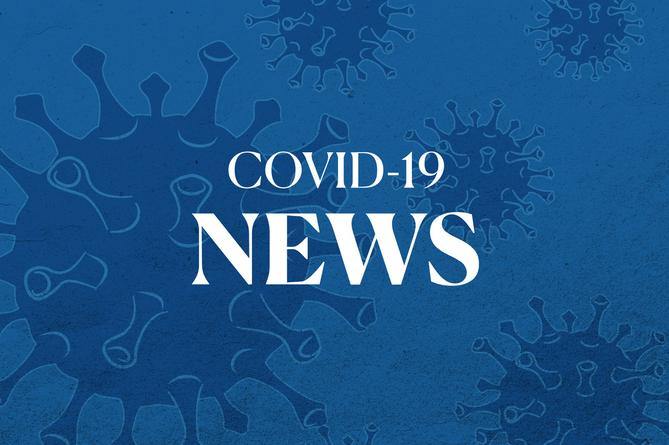 Subscribe newsletter
Subscribe to our email and get updates right in your inbox.
Health leaders in the South West are urging those aged 12 and over who have a weakened immune system, due to a condition or treatment plan, to come forward for their potentially life-saving Covid-19 Spring booster vaccination. 
Covid-19 has not gone away and infection rates are still high across the region.
Those eligible for a Spring Booster should book an appointment for when they reach six months after their first booster. This will top up their immunity against the deadly virus. Those eligible include people with: 
•        a blood cancer (such as leukaemia or lymphoma) •        a weakened immune system due to a treatment (such as high dose steroid medicine, biological therapy, chemotherapy or radiotherapy) •        an organ or bone marrow transplant •        a condition that means you have a very high risk of getting infections •        a condition or treatment your specialist advises makes you eligible for a third dose.
To book an appointment visit the National Booking System website or call 119.
There are several ways to prove eligibility at your appointment:
Take a letter from a GP team or specialist inviting you for a vaccine
Take a hospital or GP letter about your medication or treatment
Take a prescription or medication box with your name and date on it.
If someone is unsure if they should be included in this group, please book an appointment and discuss your condition at a vaccination site where the clinician onsite will be able to advise.
Dr Michael Marsh, Regional Medical Director for NHS England and NHS Improvement South West, said: "It is incredibly important for those with a weakened immune system to get the Spring booster vaccine.
"Those eligible should have their top up dose around six months after their first booster dose for maximum effectiveness. Appointments can be booked proactively before they reach the six-month point.
"The Joint Committee on Vaccinations and Immunisations (JCVI) recommended this booster dose to allow those eligible to top up their immunity to Covid-19 as they are one of the most vulnerable groups. 
"Covid-19 vaccinations are proven to be our best defence against serious illness, so please book your appointment as soon as you can."
If you are unsure when you had your first booster dose please check your appointment card, download the NHS app that includes your vaccination history or call NHS 119.
Spring boosters are also available for those aged 75 and over and residents in older adult care homes. 
For further information please contact Connor Dicks, Senior Communications and Engagement Lead for NHS England and NHS Improvement South West, on [email protected] or 07783 815 647
NHS England and NHS Improvement South West is one of seven regions in England, covering Swindon, the Bath area, Wiltshire, the Bristol area, Somerset, Gloucestershire, Devon, Dorset, and Cornwall and Isles of Scilly. We make sure that people across the South West have access to high quality health and care services.
Our work involves supporting the seven Integrated Care Systems and 23 NHS trusts  in the region, to ensure that together they provide excellent services that meet the needs of patients.
We do this by providing professional leadership to the local NHS on commissioning, digital transformation, assurance and delivery, finance, nursing, medical and clinical leadership.
Comments
To leave a comment you need to create an account. |
All comments 0