Lack of action on virtual courts is burdening police officers and punishing victims says PCC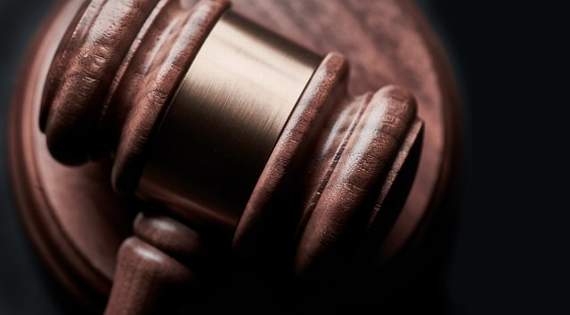 Subscribe newsletter
Subscribe to our email and get updates right in your inbox.
A LACK of timely action from Government over the running of virtual court cases has resulted in unacceptable delays for victims of crime, says Police and Crime Commissioner for Devon and Cornwall Alison Hernandez.
Devon and Cornwall Police was one of the first forces in the country to introduce Virtual Remand Hearings (VRH) at the start of the coronavirus outbreak, and these remote courts have been staffed by serving police officers in order to keep justice moving during the pandemic.
The PCC says it was always intended that court staff would take over from police officers at the earliest possible opportunity – but this is yet to happen, and the situation is placing an unfair burden on policing, says Ms Hernandez.
Earlier this month Justice Secretary Robert Buckland MP told parliament the matter would be addressed in primary legislation "as early as possible in 2021".
But Devon and Cornwall Police says it will withdraw its officers from the virtual courts at the end of November.
"A small number of highly-trained police custody officers, who should be on the front line of policing, are having their valuable time completely consumed by the virtual remand courts," said Ms Hernandez.
"We have given this scheme more time and resources than most, being one of the first to sign up and among the last to pull out.
"But unless there is a commitment to getting these courts manned in the very near future, we are going to see less policing resources on the front line supporting our communities at a time of heightened need.
"In addition to the resource burden on policing for virtual remand courts, there is a backlog of Crown and Magistrates court cases that means justice is getting delayed," the PCC continued.
"Imagine a young victim of sexual abuse who has summoned up the courage and bravery to speak to police about their terrible ordeal. These cases can regularly take years to get to court in non-COVID times and the nature of such investigations puts great strain on victims.
"Any added delays could make the difference between them proceeding with the case or dropping it due to the time and huge emotional drain involved. That would be totally unacceptable."