Change in trespass laws welcomed by Cornish MP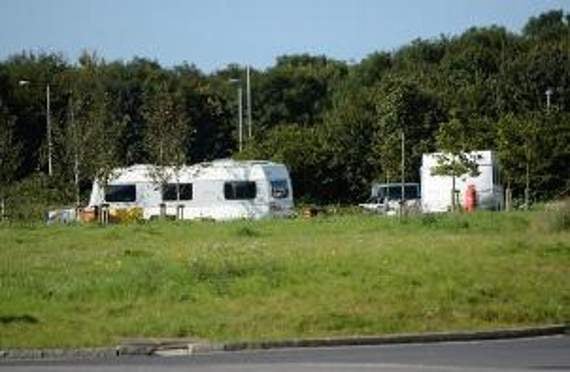 An unauthorised roadside encampment. New laws on the way under the Criminal Justice Bill would make it easier for landowners and police to move trespassers on
()
Subscribe newsletter
Subscribe to our email and get updates right in your inbox.
New laws on the way to tackle unauthorised encampments have been welcomed by a Cornish MP.
The regulations are part of the upcoming Criminal Justice Bill.
Currently, most cases of trespass are not a criminal offence and unauthorised camps are dealt with as civil matters, says MP Steve Double. Only "aggravated trespass" can lead to arrest, and it is difficult to prove.
Under the proposals, travellers who ignore a landowner's request to move their vehicles on will face arrest under "intentional trespass" laws carrying a three-month maximum prison sentence or a fine of up to £2,500, or both.
"Unauthorised encampments are normally a regular occurrence in mid-Cornwall every summer," said Mr Double.
"The process in place for Cornwall Council and the police to deal with them was in my mind not fit for purpose.
"It took too long to remove illegal encampments and in the meantime the police's hands were tied from taking action.
"This caused no end of trouble for local land-owners as well as costing the Cornish taxpayer thousands of pounds."
"I have spoken on this issue in Parliament in the past and responded to the consultation the Government held supporting changes to these rules."