Saunter added to Bodmin coaching staff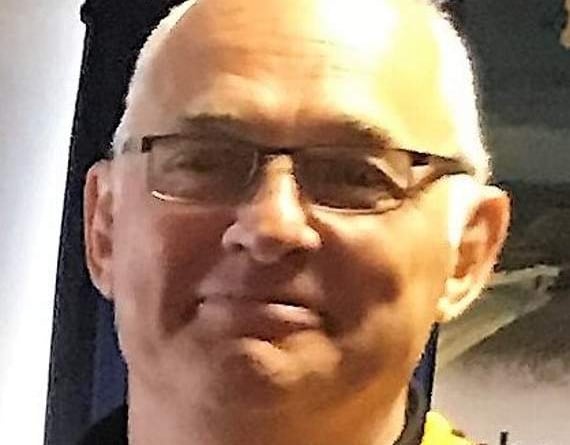 Dave Saunter
Subscribe newsletter
Subscribe to our email and get updates right in your inbox.
CORNWALL Rugby Football Union chairman Dave Saunter has stood down as chairman of Bodmin Rugby Club and joined the club's coaching staff.
Saunter, who was recently re-elected to his county position for the next four years, will be sharing the first-team coaching duties with Simon Harland.
And Tony Hicks, who stood down as first-team head coach during last season, will be team manager.
'We had a virtual AGM and my position of chairman has been taken over by James Burden,' Saunter told the Cornish Times.
'It was wrong for me to be county chairman and club chairman at the same time, and I did that for one year on the basis that the county were aware I would be standing down this summer.
'They also voted in a new young treasurer, Joe Kendall, to replace Andy Richards, who is county treasurer.
'Joe came through the club from the minis and he has been at the club since he was six and he is now 26, which is great.
'There are four or five under-25-year-olds who have come onto the committee, which is also great.'
Talking about his new coaching role, Saunter said: 'I have been at the club for 30-odd years and I have never coached at the club apart from at colts level.
'Now I am coaching part-time at Bodmin College during the week anyway.
'Simon is going to carry on drills and fitness and that sort of stuff, and I will work on pitch management.
'Roger Lashbrook will also stay in place doing a little bit with us, and the second team will be looked after by James Morrissey.
'We have also had seven players come back to the club who last played for us two years ago when we were in the Cornwall and Devon League.
'We are hoping to get back up to that level, because that is the minimum of where we want to be.
'We have got a really good set-up at the club, and we should be playing at a higher level.'